Hi guys,
I have a couple of bits I'm selling to clear room. The first is Hudy 1/10th Set-up station:
This is the all-in-one set-up solution from Hudy and includes everything you need to properly set up your 1/10th car. It comes in an aluminuim case and includes:
Ally set-up system for camber, caster, toe, track width and steering throw
Tweak station
Droop gauge
Ride height gauge
Set-up board
Set-up guide and manual

Have a look here for more information.

£100 posted, including XXX Main set-up book.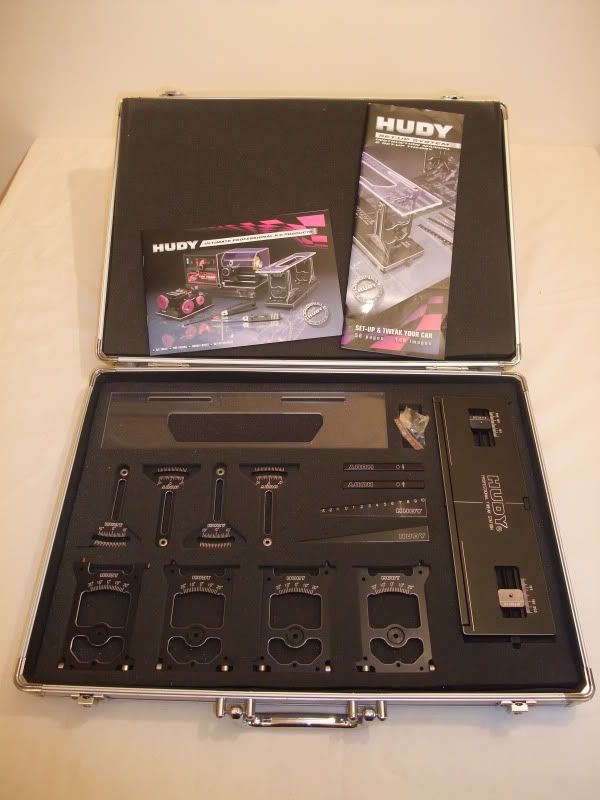 The second is a Team Magic F10 Hauler:
Perfect for carting all your kit about, the F10 hauler has four drawers for storage and one large drawer for your car (measuring approx 51cm x 25cm x 15cm deep). The boxes are made from thick cardboard with plastic handles and have been lined with carpet.

The hauler has a zipped tray on top for all your tools and has another two side pockets for manuals or set-up gear. It's on wheels and has an extending pull handle for dragging about.

£45 posted.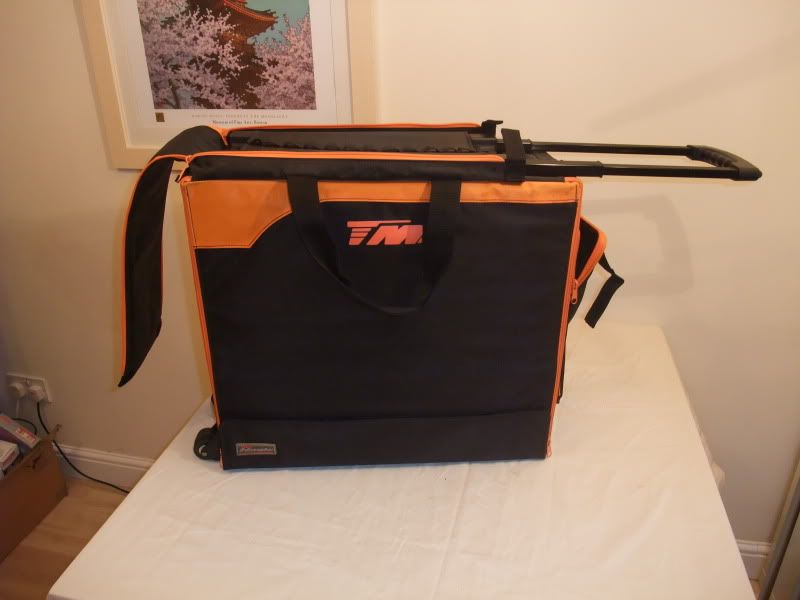 Thanks for looking